A simple setup for building a karaoke room
Requirements:
An iPad and the Singa Pro App
2 active speakers - considering it's a small room, it wouldn't require the biggest and best speakers
Mixer; multiple options - from simple 4-channel analog mixers to digital mixer options. The Singa Pro app comes with a digital mixer.
2 wired or wireless microphones

Wired benefit: less risk for positive feedback loop.
Wireless benefit: better experience for the singers

Required cabling: check the iPad plugins - Lightning or USB-C adapter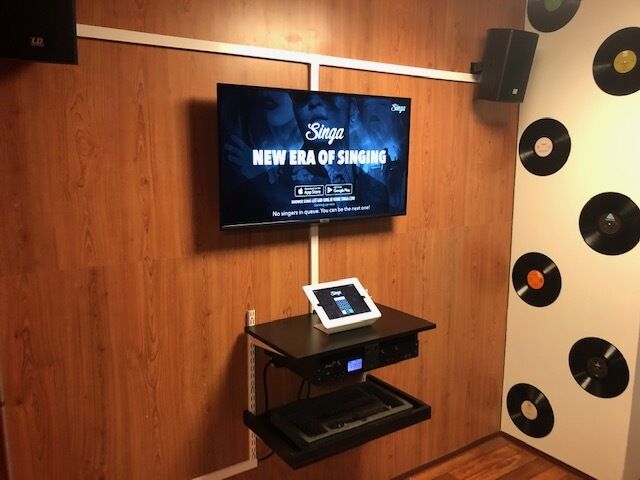 Advanced settings for various usage in karaoke rooms:

How to use Karaoke Box: Karaoke Box
Independent karaoke in rooms: Kiosk mode Setup

Didn't find a solution you were looking for? Send us email: support@singabusiness.com or chat with us!